Securities
We represent corporate officers, law firms, individuals, brokerage firms, institutions, and companies in connection with federal securities fraud claims, merger disputes, RICO, and class actions in a variety of forums, including federal and state court and before the NYSE.
The Firm has particular expertise before FINRA, having successfully represented numerous financial advisors, administrative managers, and branch managers in FINRA and state regulatory investigations and complaints involving the following issues:
Selling away;
Unauthorized outside business activities;
Sales of unregistered securities under Blue Sky laws;
Failure to supervise;
Improper exercise of discretion;
Failure to disclose liens and other violations;
Violations of sale practices rules; and
Unsuitability
The Firm also has broad experience before the SEC. It has represented individuals and companies in SEC investigations and in defense of claims, including allegations relating to stock option backdating, potential violations of internal control rules, alleged violations of the anti-fraud provisions of the Securities Laws, and alleged illegal distributions of unregistered securities.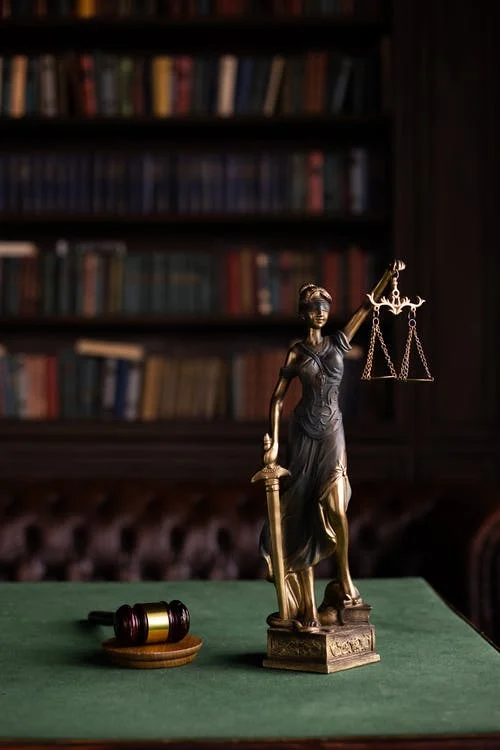 We represent companies, individuals, and small business owners in litigations involving joint ventures, financial disputes, partnership disputes, landlord-tenant, title and ownership disputes, complex foreclosures, and lender workouts.
We represent companies and individuals in complex commercial litigation matters, including complex tort and business actions, legal and accounting malpractice, insurance disputes, loan enforcement actions, fraudulent conveyance, antitrust and distribution disputes, UCC, and related litigation among manufacturers, distributors, and resellers, as well as partnership and joint venture disputes. We also have extensive experience in mediation and settlement negotiations.
We provide counsel on all aspects of employment litigation and have represented companies and individuals in federal and state lawsuits on the enforcement of restrictive covenants, housing discrimination and retaliation claims, contract disputes, wrongful termination, employment discrimination, and the enforcement of trade secrets.
We have conducted jury and nonjury cases through appeal, as well as arbitration before the AAA, JAMS, and the ICC, and matters before regulators including FINRA, the NASD, the NYSE, the SEC, and state securities regulators (New York, Illinois, New Jersey, and Washington).
Government Investigations & Criminal Defense
These days, business practices that might have once led to civil enforcement can now result in criminal exposure. We have extensive experience representing subjects and targets of state and federal criminal investigations: fraud, tax, money laundering, export controls, and the like. Many of our representations have ended with the best kind of "win": no charges. In this high stress realm, we are prepared to defend.